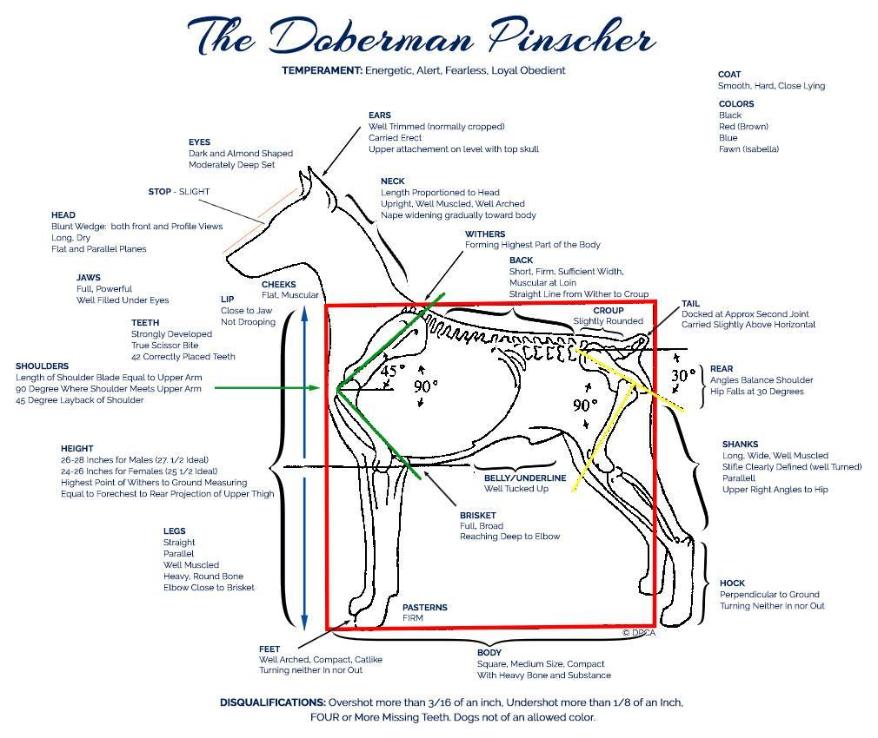 Grand Champion (GCh)
The title of Grand Champion may only be earned after the completion of the CKC Conformation Championship.
Points for this title are only accumulated after the completion of the Conformation Championship and do not include the points earned in attaining the Conformation Championship.
A minimum of 100 points which must include one Best in Show or a Best of Breed at a Breed National Specialty (where a minimum of ten dogs have competed) or a Best in Multiple Breed Specialty with at least five breeds represented; plus 3 group firsts or 3 Breed Specialty wins must be earned at Conformation shows.
a) GRAND CHAMPION POINT SYSTEM
Group 1 or Best in Specialty Show 5 Points
Group 2 or Best of Opposite Single Breed Specialty Show 4 Points
Group 3 3 Points
Group 4 2 Points
(Note: no points are acquired if no other dog is present in the group.)
Best of Breed 1 Point
(To earn the breed point, at least 5 dogs must be shown at breed level)
Best in Show or Best in National Specialty Show or Best in Multi Breed Specialty Show 10 Points
Only the highest points earned at a single show are carried forward. For example, a dog that wins Group 1 and then wins Best in Show, earns 10 points, not 15.
:: Additional Requirements::
The dog must have been awarded a title from any CKC event, other than Conformation, or awarded a Canine Good Neighbour Certificate."
The title of Grand Champion shall not be awarded retroactively, but a dog shall be eligible to be awarded this title if the dog gains some points towards the title or completes any additional requirement after January 1, 2007.