danen.gallant@rogers.com
When applying for one of our puppies, please tell us why you think our puppies, and the Doberman in general, is a good fit for your family.
Please also provide details about the type of home you can offer, where you live, as well as a phone number you can be reached at.
We have a fall litter planned
INNES was bred to CYBELE
Email us for more information on our Innes and Cybele litter, we have a waiting list already started.
~Puppies confirmed by Ultrasound Nov 8 2017~
Puppies have arrived Dec 2017; 2 black bitches and 1 black boy!
~They are all spoken for at this time~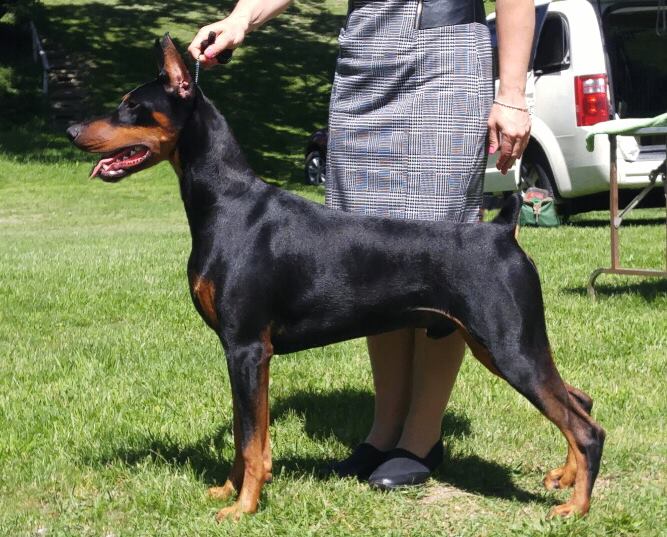 BPISS MBPIG CKC GR. CH/BIS UKC CH. Ravalleses Always a Step Ahead
(MBIS/Can Gr Ch Liberator's Hugo Boss
X
AKC/BIS UKC GR. CH/MBPIG CKC CH. Ravalleses Flirting With Fire
TT, RN, CA)
VWD : Clear
Echo: Pending
Hips: Good- Prelim
Elbows: Good- Prelim
Blood panel: Normal
Thyroid: Normal
Titles & Awards: Canadian Champion - Canadian Grand Champion - Best Puppy In Specialty Show (GMDF) - 11x Best Puppy In Group Winner - Group 3rd Winner - Multi Best of Breed Winner - Multi Best Puppy in Breed Winner - 2 x UKC BEST IN SHOW Winner - UKC Champion - 4 x UKC Group 1st Winner - Best in All Breed Sweeps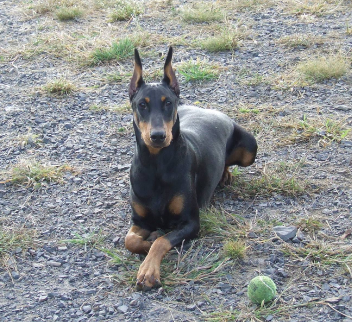 Sioul's C'est La Vie RN TT CGN
(Am / Can GCh ConnQuest Wanted Dead Or Alive AOM X
BPIS MBPIG CAN CH Sioul's Lady In Black)
VWD : Clear
Echo: Normal
Hips: Good
Elbows: Good
Blood panel: Normal
Thyroid: Normal
Ding: N/N

Cost Of A Litter
www.glengate.webs.com/costofalitter.htm